Thirteenth hacknight – 18 participants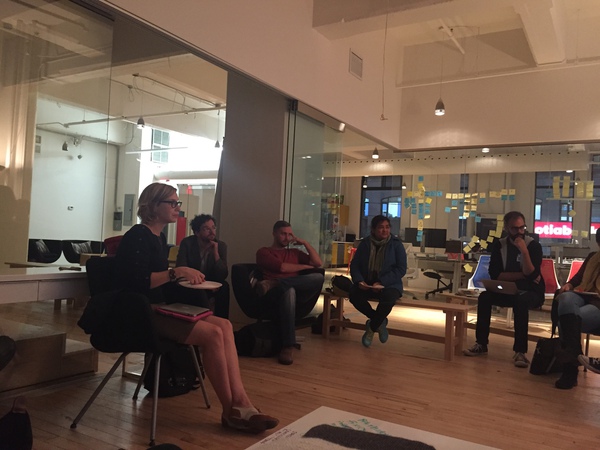 Things to check out:
November sprint:
We will be having a project sprint!
Members are welcome to initiate and complete short and sweet projects within the month of November
Larger, ongoing CivicTechTO projects are encouraged to meet a specific milestone during the month
After the sprint, there will be a social! Woohoo! Stay tuned for details…
Breakout groups:
City Council Member and Candidate Profiler – Toronto Green Party / Alan Kasperski
Toronto Budget Project – Henrik Bechmann
Scraping orders-in-council – Alex Lougheed
Thanks to Design Cofounders for hosting us, and to ThoughtWorks for dinner!