Every Tuesday evening, citizens meet at Civic Tech Toronto to collaborate on projects aimed at finding solutions to civic challenges.
Listed below are a snippet of the projects you can contribute to.
DemocracyKit
Launched
DemocracyKit is an open online platform to share advice and technology with campaign teams running for municipal office, available at democracykit.org. DemocracyKit is published by the Open Democracy Project which works to empower everyday citizens to drive change through civic and political action.
Lead: Chris Cowperthwaite
Slack: #democracykit
---
Wild Combination
Launched
Civic Tech Toronto and Connected Lab partnered to create a special edition of Wild Combination, a rapid ideation card game where participants apply technologies to real-life scenarios to create novel solutions for people.
Lead: Marc De Pape
Slack: #wild-combination
---
Women and Color
Launched
Find talented women and people of color available for speaking opportunities at tech-related events in Toronto.
Lead: Mohammed Asaduallah
Slack: #womenandcolor
---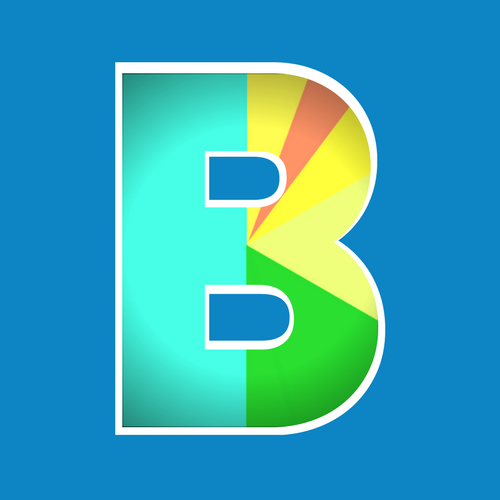 ---
---
---
---
---
---
---